Who is online?
In total there is
1
user online :: 0 Registered, 0 Hidden and 1 Guest
None
Most users ever online was
89
on Wed Dec 31, 2014 5:20 pm

Character Template
Name:
Dee Reich Laytner
Gender:
Male
Age:
appears to be 25
Race:
Heartless
Home World:
Twilight Town
Appearance:
Black hair, usually slicked to the left, brown eyes, light tan colored skin. He usually wears jeans and button down shirts. He is about 6'7" in height, and 200lbs, most muscle. Also, he has an ear ring in his left ear that is usually a small hoop ring.
Personality:
Dee is very smart, but yet he does not show it much. He does like to have fun, and play jokes on people like a child. He helps out anyone he cane when he sees somebody in need. He's sensitive though, when you get to know him, and he does not hand out his trust very easily. Dee's anger is hid very easily by a cover that he wishes to hide and never show ever since his childhood.
Elemental Mastery:
Primary: Shadow
Secondary: Air
Tertiary: Fire
Weapons:
Two Kantana
Fighting Style:
He usually fights with his right hand and he likes close up battles so that when he is able to he can easily use physical attacks on his opponent.
Alignment:
Lawful
Affinities:
Dee is very good at drawing and singing, but he is also very charismatic. He will use it to get what he wants, when he wants it. He is also good at his fighting and can move in battle very fast, when he needs to. Yet, if you ask him to quote poetry, he will at any time.
Weaknesses:
He is easily persuaded by any woman, or man (depends on the man). Also, his knee is a great weakness when he is in a fight. Another weakness is he is not really that strong, even though he has a six pack under his shirt, he is like any regular man and can pick up 100 lbs. His anger is another weakness, because he does fight blindly when he is enraged. His journal from the nun who took him in and taught him, if anybody touches or steals that, he will do anything to get it back.
History:
Dee was born in Twilight Town and given up for adoption to a small church. He was raised by a nun, named Mary Louise, who taught him to always listen and respect his elders and women. Dee is a true definition of a gentleman as when he was younger, he would always open the door for the girls and ladies.
When his human self died, after his cherished childhood and teenage years of breaking girl's hearts, he met a new woman. She entranced him as he soon found out, she was a nobody. After weeks of dating, on his birthday, it was the day that she decided to take his life. Dee was asleep when Marlina Shootel pierced his heart.
Dee's spirit was not going down softly though, as he was soon brought back as a Heartless. He carried the name that he found on an ID in his pocket when he woke up.
Ever since that day, he has been wondering worlds to find out who is truly is.
Pictures: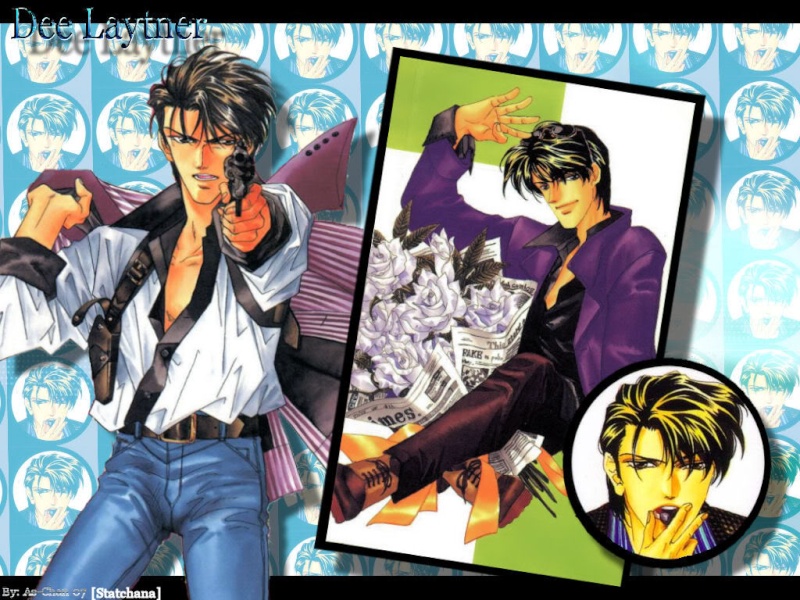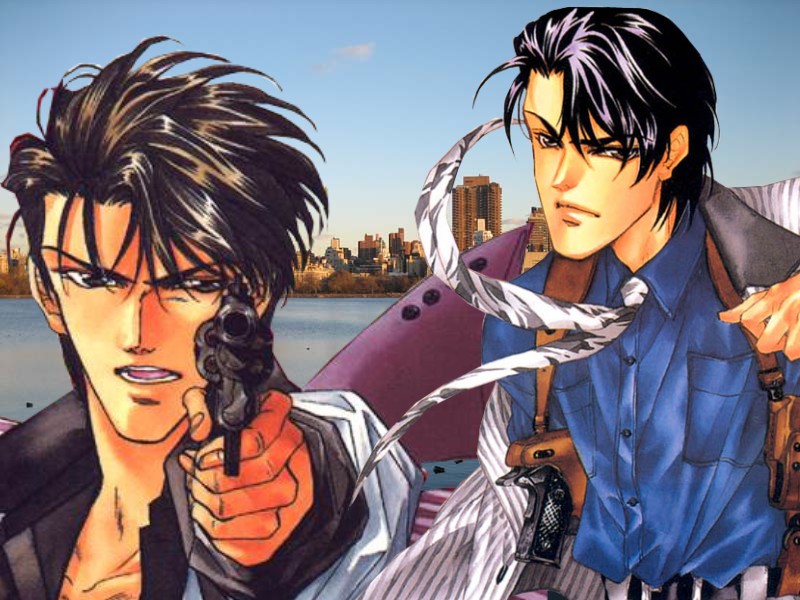 Last edited by Dee on Tue Oct 26, 2010 4:29 pm; edited 2 times in total

Dee




Posts

: 104


Points

: 144


Join date

: 2010-10-25


Age

: 24


Location

: In life



I need more details in Affinities and Weaknesses, possibly matters dealing with combat strengths and weaknesses.

I'm not sure Heartless *can* be Lawful, given the ... almost vampiric nature of the creatures, but holding that strongly to a code of conduct *might* be able to give him the strength to avoid acting on the need to take Hearts.

I know that Sora managed to keep consciousness, after a fashion, as a Heartless, but let's be honest, Sora's not the standard case and he's a BLATANT Gary Stu on top of everything else.

But that's more something to keep in mind as you play him.

All I can really point to is the detail needed in Affinities and Weaknesses.

Grizz
Okay

Got you Ms. Grizzley

I'll work on it

-Dee-

Dee




Posts

: 104


Points

: 144


Join date

: 2010-10-25


Age

: 24


Location

: In life



Fixed it Ms. Grizzley ^^

-Dee-

Dee




Posts

: 104


Points

: 144


Join date

: 2010-10-25


Age

: 24


Location

: In life



Okay, so fast, but only average strength . . . and anger issues . . .

Well, the anger issues actually make sense with the whole "heartless" thing.

I need to warn you on the two katanas thing that you're limited to a single weapon at a time until you reach 500 points and are cleared for dual-wield by an Admin. But other than that . . .

Meh, I suppose I can accept it. Unless Roxas or Riku see something that I've bungled in here . . .

Approved

Grizz
*bows*

Thank you Ms. Grizzley.

-Dee-

Dee




Posts

: 104


Points

: 144


Join date

: 2010-10-25


Age

: 24


Location

: In life




---
Permissions in this forum:
You
cannot
reply to topics in this forum